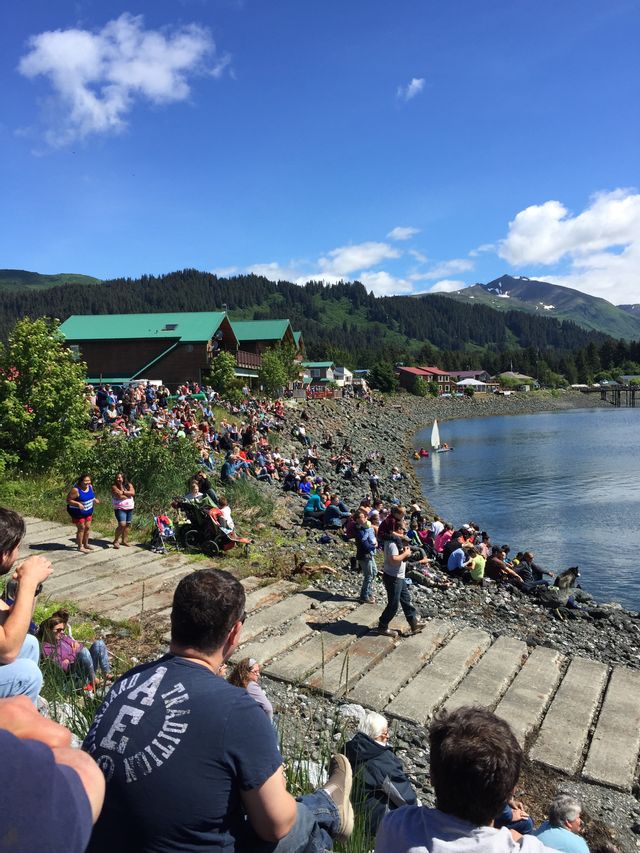 Seldovia Alaska Chamber of Commerce
Enriching Seldovia Resident's lives, Businesses success, and the experience for Visitors!
Seldovia, Alaska - You Otter Be Here!
"Seldovia is to Alaska what Alaska is to the lower 48. There is something magical about this place, a travel destination for many, while remaining authentically Alaska!"
The Seldovia Chamber of Commerce exists to promote, strengthen, and encourage a thriving economic environment in the Seldovia area, by providing valuable and enriching services to it's members, community, and visitors.
We work together to create and bring fantastic activities and events which entice folks to visit and live in our community. We provide opportunities to reach out through marketing efforts state-wide, such as with our trifold color brochure, our walking map, radio advertising and through our chamber website.
We have reciprocal memberships with other Alaska Chambers, and are members of many tourism organizations who are doing a great job promoting Alaska and the Kenai Peninsula!