Seldovia Fly In
A day to celebrate pilots, with games, competitions, good food, music and a great after party party at the Linwood Bar & Grill!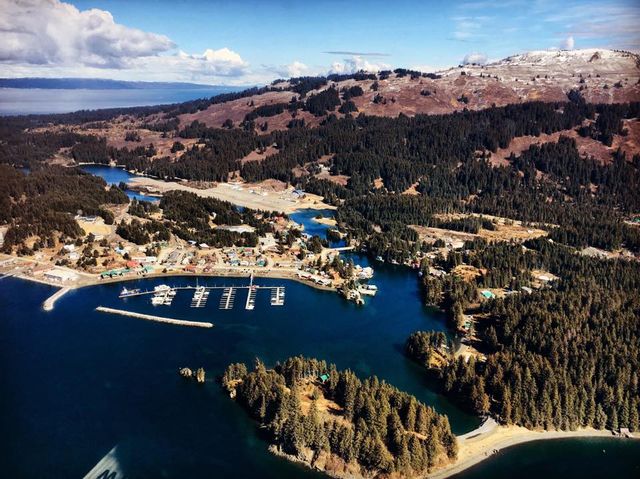 Description
PASO - Advice and monitor frequency 122.9 - Runways 16-34
Friday Night set up camp at the airport
Meet and greet at the Linwood Bar & Grill
Saturday
Fly in headquarters - Lethin Hanger on the north end of the airport.
2pm - Register for games at the airport
3pm - Games begin at the airport
Flour drop
Short Take Off/Landing competition
3PM - Live Music!
Sunday
10am Pancake breakfast at the Linwood
Sponsored by Stephanie Blanchard and the Lethin Family
Linwood Bar & Grill
253 Main Street, Seldovia, AK 99663
Private:No
RSVP Required:No
Accept Registration Online:No
Other Upcoming Instances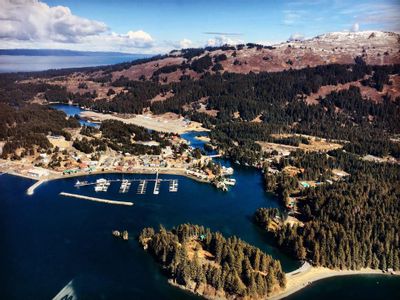 Seldovia Fly In
Jul 16, 2022
08:00 AM AKDT
253 Main Street
Seldovia, AK 99663