Seldovia is on the Radio - Spot 4!
---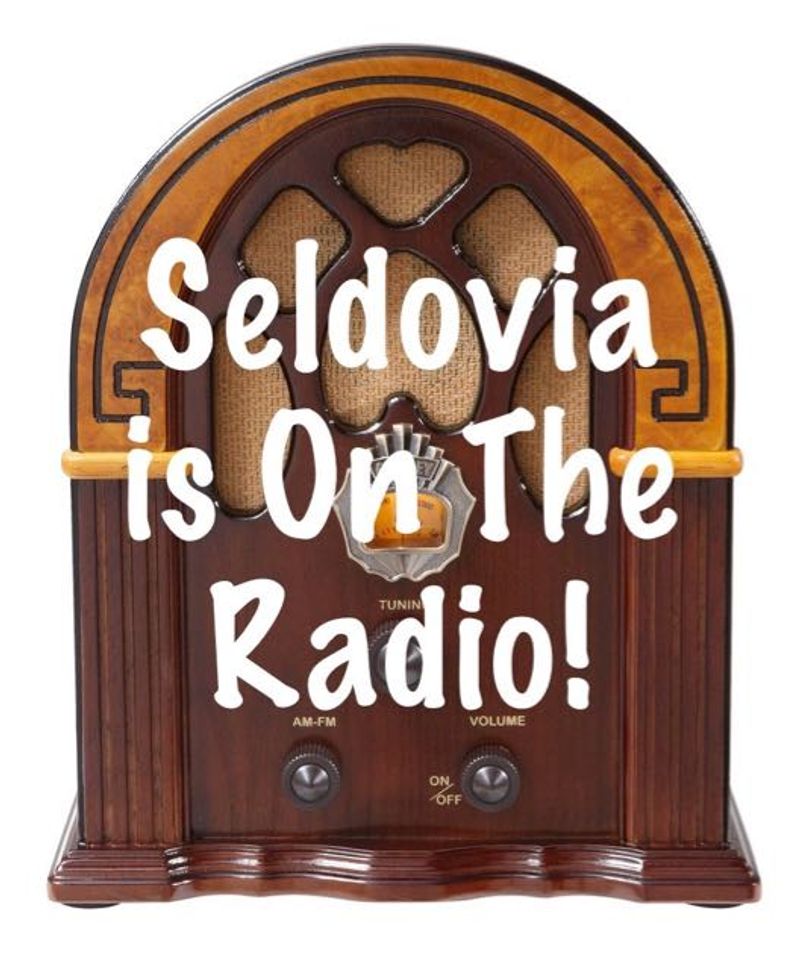 Thanks to the Central Charters, Seldovia Fishing Adventures, and Perry's Cafe and Sea Parrot Inn for assisting in promoting our wonderful community and the events that happen all summer long!
This spot features our Seldovia Fly-In sponsored by the Linwood Bar and Grill and the Seldovia Jakolof Bay 10 mile run and bike race!
---