Seldovia is on the Radio - You Otter Be Listening!
---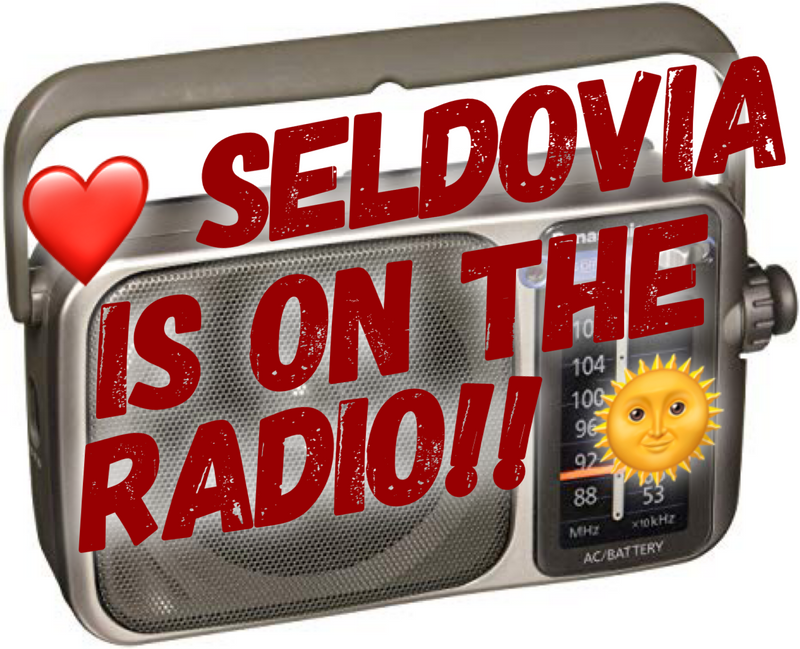 Check out our promotional invite on MIX 103.1 in Anchorage featuring Alaska Air Taxi, Seldovia Alaskan Fishing Charters and the Linwood Bar and Grill! We're famous! https://cl.ly/867776b81250
Click here to listen to our ad featuring Seldovia has great plans this weekend! You Otter Be Here!